CLEAN TORONTO TOGETHER 2015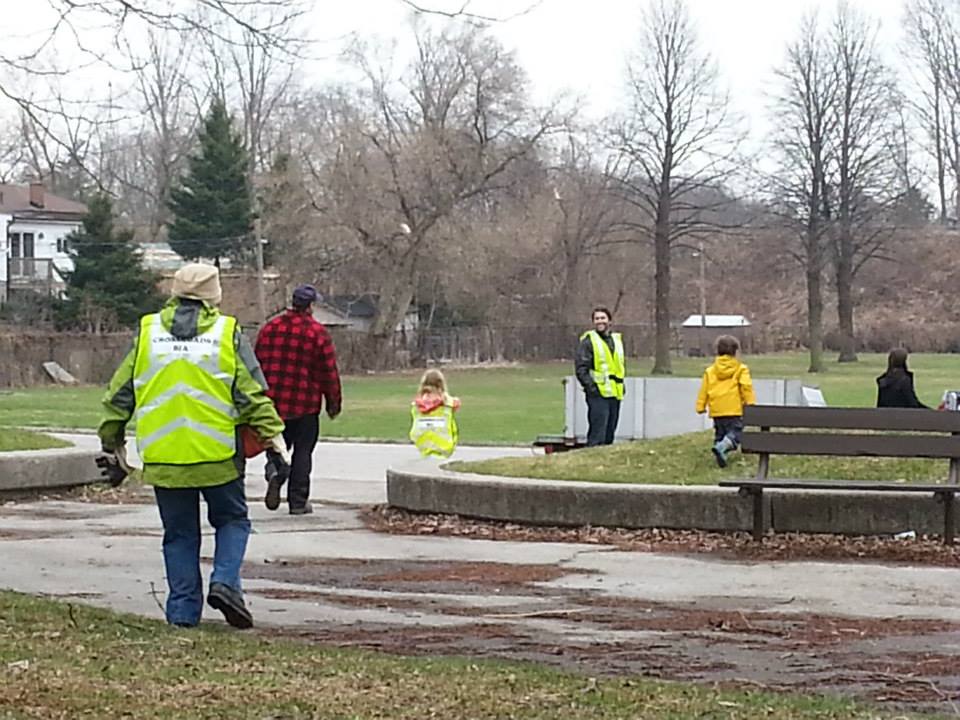 Crossroads BIA will clean up Oakridge Park (Danforth & Danforth) as part of the city-wide Clean-Up campaign on Saturday, April 18th from 10am-11am. If you are interested in joining us, we'd love to have your help!
Rubber gloves and garbage bags will be provided for everyone. You can also drop by other local parks to see if a clean-up is going on.
After the clean-up, join us at the Crossroads of the Danforth BIA Office (3224 Danforth Ave.) for an informal Open House with refreshments.
We hope that many representatives from local businesses will join us in keeping Oakridge Park, and our neighbourhood, in beautiful shape for the coming season.
A clean, unlittered green public space, sidewalk or street is a beautiful thing for all. Therefore, it's everyone's responsibility to make sure our city's public spaces stay that way.
Please do your part and keep the area and street planters in front of your business clean.